REASONS WHY DOODLING ENHANCES YOUR OVERALL PERSONALITY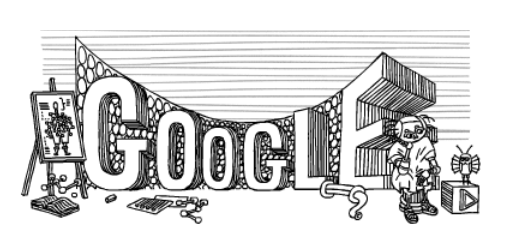 It's the best time pass for anybody.

It enhances your hand & eye coordination.

It develops your creativity skills & imagination.

Research says people who doodle are genius.

It swallows stress, and refreshes your mind.

Can do it even while alone.

The final point is,  I love doodling a lot 🙂 .